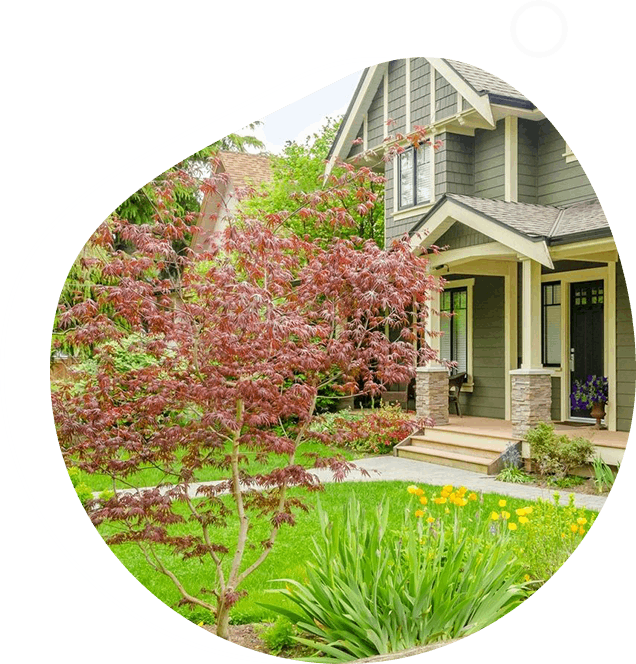 Enjoying your coffee in the morning without the biting of mosquitoes as you watch your dog run around the yard worry free of ticks getting attached more to your dog than you are … This is what we are all about. Letting your kids run around with their friends with no worries of a tick clinging to them; that's our primary goal, giving you peace of mind. Doing this right from the first time we talk on the phone, every time, is who we are. We're the Alliance; when we say "Premier" Mosquito and tick Elimination company, it's your family that makes us "Premier" and we base our quality and commitment on you.
H.O.A. & Property Management
Mosquito Alliance prides itself on the many types of properties that we treat for those unwanted mosquitoes and ticks. Among them are condo complexes, HOAs for residential neighborhoods, and apartment complexes. We are committed to our reputation for integrity, hard work, trust, and communication.
Our practice is unmatched, and our attention to detail is unparalleled. In a world of technology in pest control, exclusively mosquito and Tick, our focus has always been and will continue to provide your properties with quality service that no other company can compare.
Our Low to no "Respray rates" is what set's us apart from our competitors.
We can ensure quality commitment to community associations and property owners through their retention of a single, responsible organization that meets all of their property mosquitoes and tick-eliminating needs. Let The Alliance take your property to a whole new level.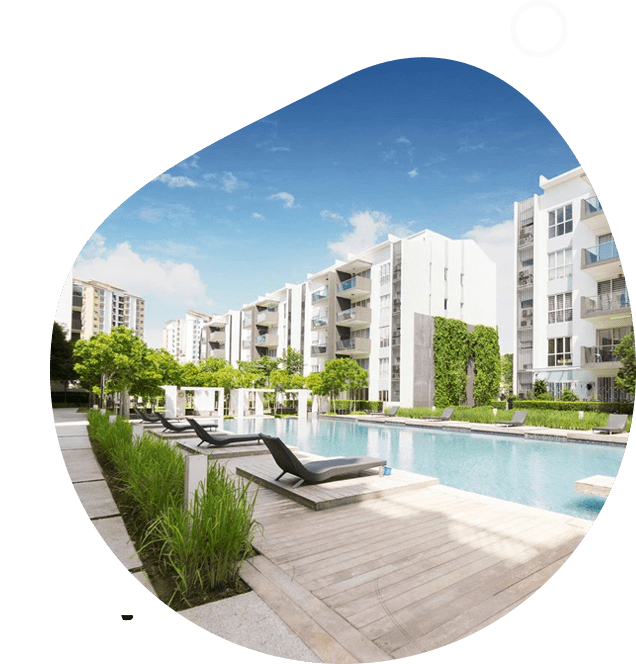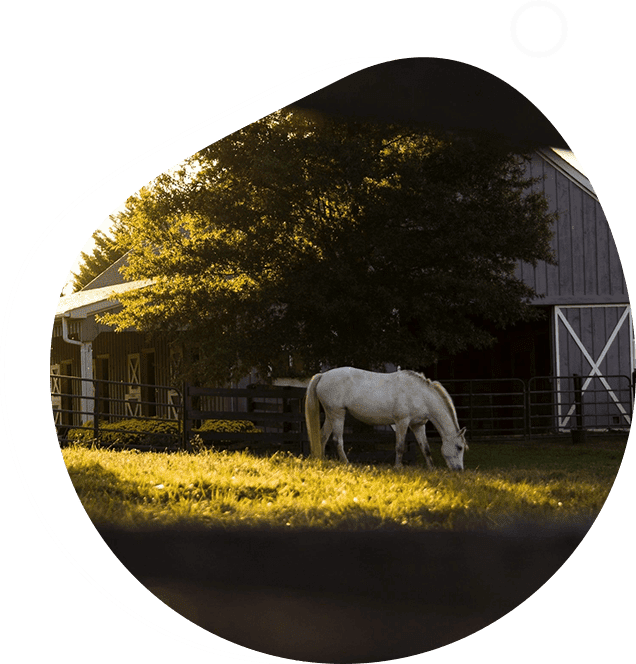 Your livestock is special to you and us, and that's why the Mosquito Alliance creates that pest-free environment, so your horses and livestock are safe from mosquitos and ticks blood-borne diseases. Horses get Lyme disease as much as a human. So, why wait? 
Kindly request a quote to start receiving our services.
Typically, to book an event spray we require the booking at least 2 to 3 weeks ahead of the function. If we're not booked, we can spray 2 to 3 days prior or very early the day of your event. (if it's a last-minute booking) we will accommodate as much as possible, we're the Alliance! ( we want your function pest free, we just need lead time to coordinate the application. 
TO RECEIVE THE COMPLETE MOSQUITO CONTROL THAT YOUR EVENT DESERVES, CALL THE ALLIANCE TODAY! (978) 340-4806, Mitch will provide pricing and dates to accommodate, NEED IT IN HURRY? As mentioned reservations are needed, but WE GET IT! Things happen. Call and we can work something out. We're here to provide exceptional service, we can always accommodate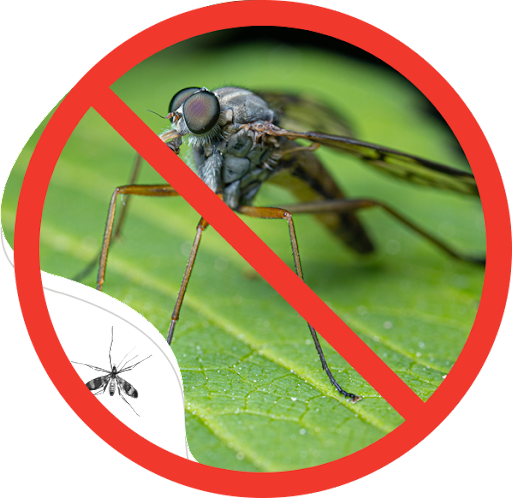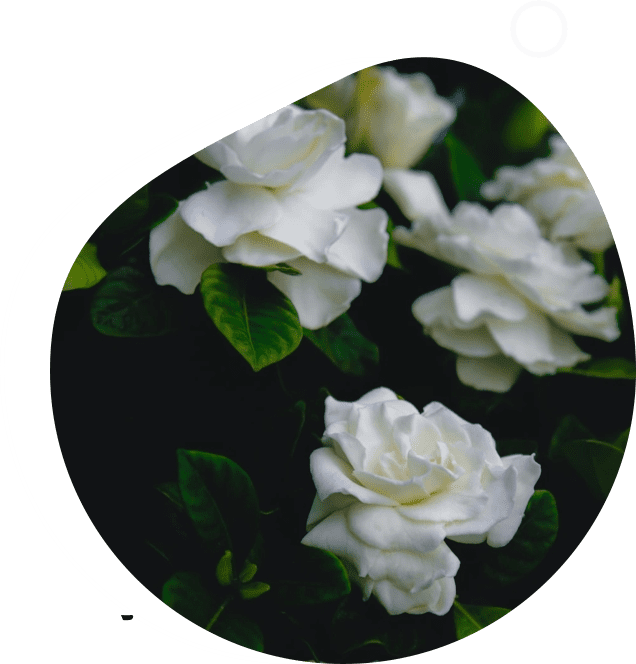 Our Specialty "Event Scents"
Your gathering is the most important day. At that moment, all you're thinking of is everyone having a great time. And you enjoy your company not only pest free but lavished with a bouquet array of tropical notes that just made your guest wonder in awe of the intense beauty they are smelling. Custom made for the Alliance, Our event scent service is CREATED by and only offered by Mosquito Alliance and no other.
On the day of your event, we spray and apply the floral scent within the area of your function. Spraying every inch of the area with these notes of Gardenia, plumeria, and white ginger. Leaving the entire area smelling like a tropical forest of floral beauty.