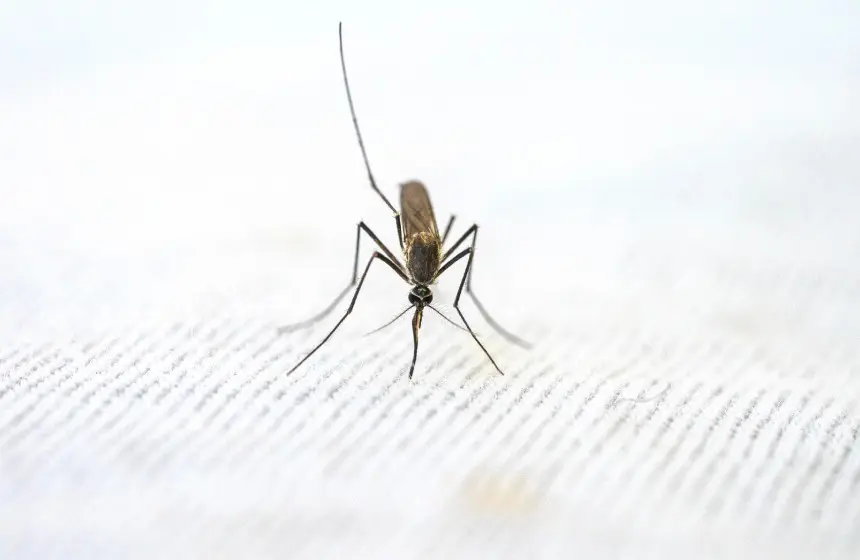 Specializing in Mosquito & Tick Elimination for Your Entire Property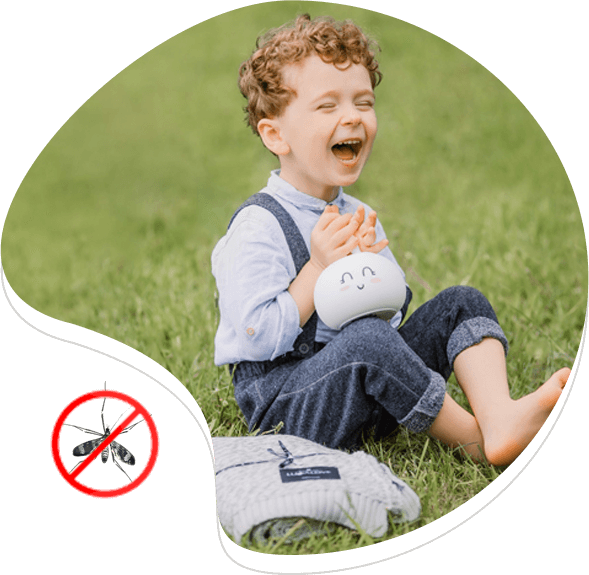 Mosquito Alliance is Massachusetts premier leading mosquito and tick elimination company.
With the lowest respray rate in the business, it's no wonder why people are making the switch to the Alliance.
The Alliance uses only EPA-approved, non-toxic, child and pet friendly products the whole family can enjoy after we treat your property. Offering the finest in synthetic and natural alternatives for your mosquito and tick elimination needs. We offer a 21-day treatment programs. But if you elect to have a plan of treatment every 14 days, we are here to accommodate.
We pride ourselves in offering mosquito and tick control spraying at its absolute finest. The Alliance is well known for superior quality and the best price per value. Our respray rate is among the lowest in the state of Massachusetts in this industry.