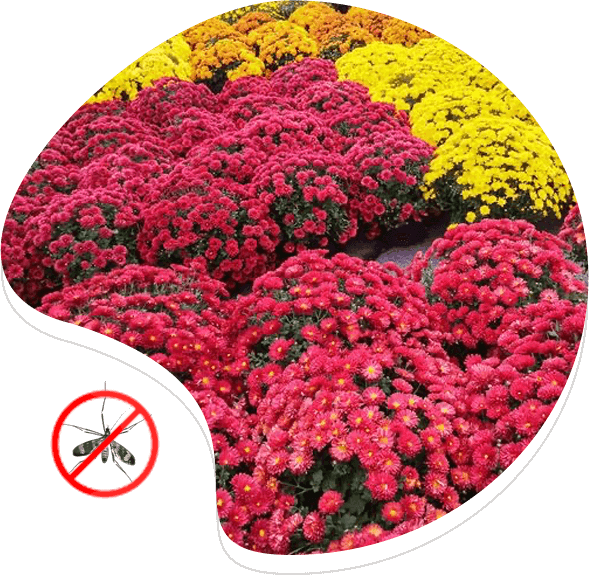 From Dairy barns to Horse farms, daycares to senior living centers, ballparks, and playgrounds; the Alliance creates a pest-free environment for your property and for all to enjoy. We are fully equipped to protect your properties. 
Using the finest EPA-Approved products, Synthetic and Natural alternatives:
We provide a safe pest-free environment. We use a combination of materials consisting of plant extracts and essential botanical oils. As mentioned all are child and pet-friendly materials.
Reduction to the elimination of mosquitoes occurs immediately after the first treatment. Each treatment afterward helps and maintains the barrier to keep mosquitoes and ticks out. We spray every corner of your property, literally. From the front lawn to the back, all wooded perimeters under decks, there's no corner missed.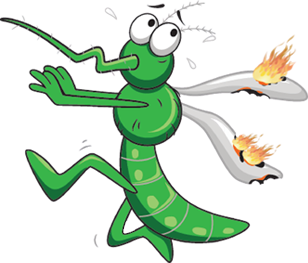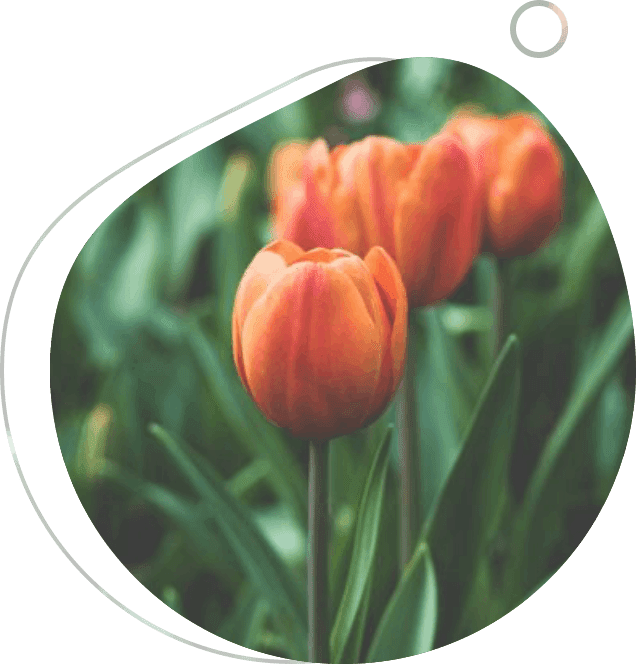 mosquitoes and ticks hate us,
bees love us:
Mosquitoes love your lawn, and surrounding areas to live, breed and lay eggs. As mentioned hitting your lawn is important, a mosquito can lay a 1000 eggs in a single blade of moist grass
Mosquitoes carry diseases that can affect not only people but also pets. The Mosquito Alliance Program is customized to control and eliminate adult insects and their larvae.
We always observe caution with the Honey Bee. We need to watch everything associated with the bee to ensure the future of the pollinating giant. We avoid nectar plants they forage upon.
We eliminate mosquitoes and ticks.